Jesus said, "I am the resurrection and the life. Those who believe in me, even though they die, will live, and everyone who lives and believes in me will never die."​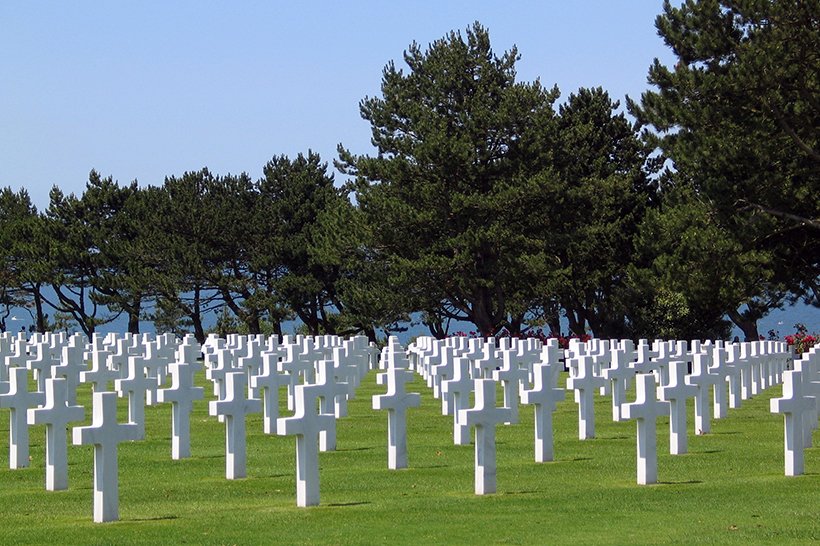 Funeral service is the last rites before the burial. We pray for the Lord's Mercy and forgiveness upon the deceased person and console each other. We walk with the hope of Resurrection. Funeral services are held according to the rite and prescribed guidelines of the Archdiocese of Bangalore.
Documents required for burial permit:
Parish Family book of the Parish.
Parish priest letter if you are from other parishes
Xerox copy of death certificate.
Police permission if the cause of death is not natural.
Any other documents if required.